Welcome to PurrSit

Cat Sitting

!
Pet Sitting For Cats Only
Spoiling cats since.. well, a long time ago.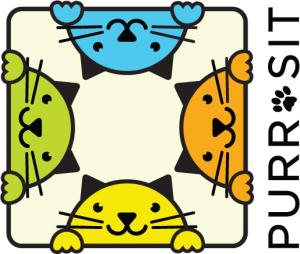 This Is What You're Looking For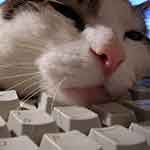 Peace Of Mind
In the past, traveling meant constant wondering if your home or pets are alright. With fully insured and bonded PurrSit, you get updates every visit – free of charge. Your choice of text, email or system updates, and all including pictures or video. (Overseas folks get WhatsApp messages.)
Worry-Free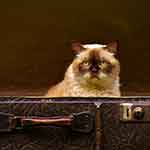 Guaranteed Fun
Strange smells, boarding, loud noises, incessantly barking dogs, car rides and loneliness are the worst things that can happen to your cat while they're wondering if they'll see their family again. I'm here to both comfort and play with them, freeing you of the guilt so you can enjoy your trip!
Cat-Centric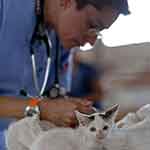 Vet Recommended
Area veterinarians know and trust PurrSit with their clients. Over the years, I've developed a working relationship with many vets, and I'm able to get cats to the care they need quickly. Years of Pet First Aid and CPR training contribute to my experience in caring for sick or injured cats.
Experienced